By pressing soft, squeezable, interchangeable RFID Wonder Dots on their SKOOG Cube, little ones will be able to enjoy interactive songs, interactive games, and stories featuring the voices of beloved Sesame Street characters.
Spend Your Story Time With Elmo & Friends
The SKOOG comes with four Wonder Dots each packed with one interactive story, two sing-along songs, and one instrument mode with up to four different instruments. Embark on unexpected and fun adventures with Sesame Street. Meet your best friends and favorite songs on the SKOOG!
Turn on and easily connect your Skoog to Bluetooth
Insert your favorite Wonder Dot
Play - choose stories, music, and more!
Companion App Coming Soon

Your pre-ordered SKOOG packed with three stories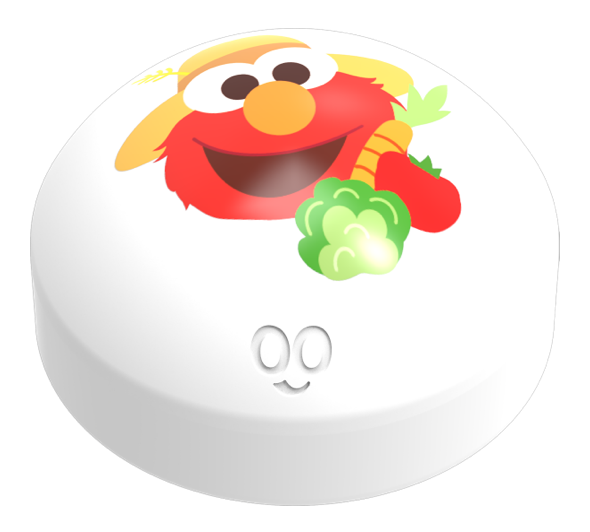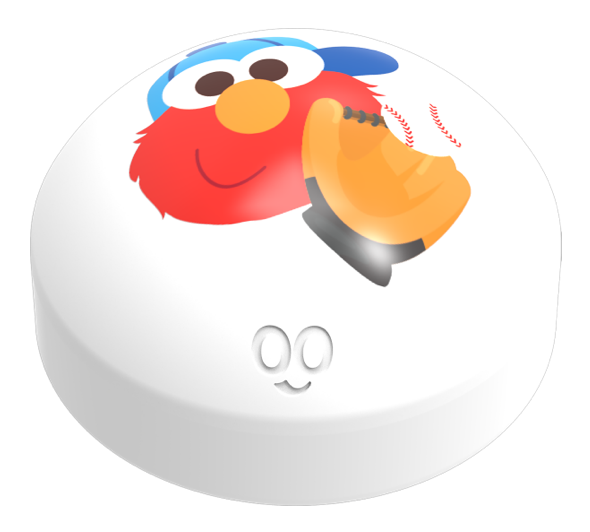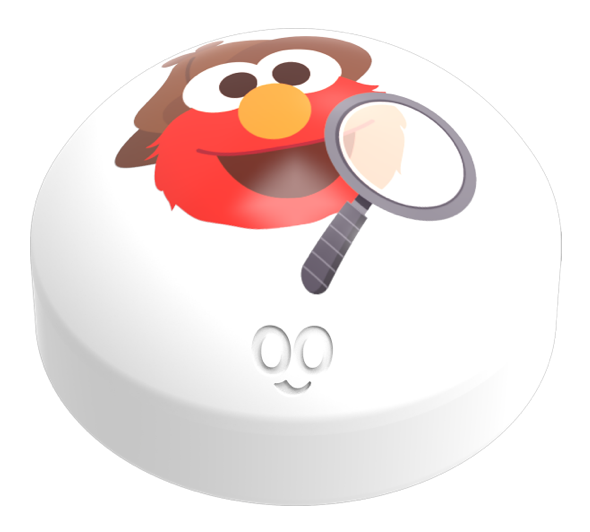 A Mystery On Sesame Street
Don't miss your chance to pre-order your Skoog! Sign up now for important updates!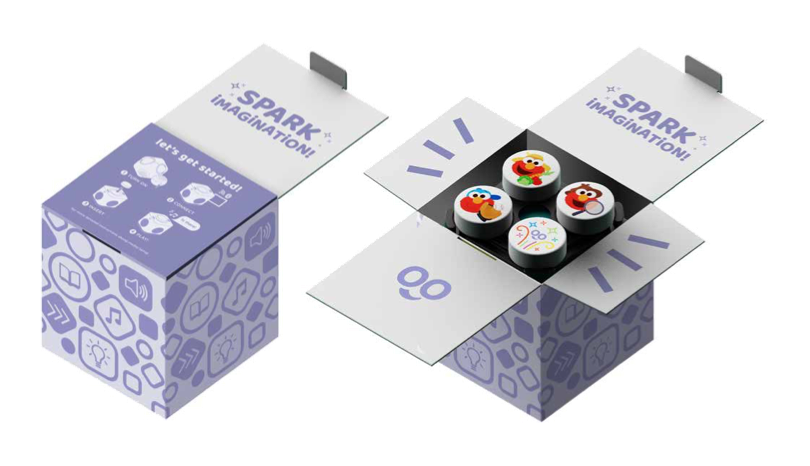 We're on a mission to ignite creativity and imaginative play in children.
Skoog gives children a screen-free digital way to explore and experience learning.