MEET THE SKOOG, A CUBE FULL OF
Hours of game and story time! Designed for easy independent play or fun together as a family!
Fun and engaging for everyone
Skoog encourages independent play and active listening to help foster creative thinking and imagination.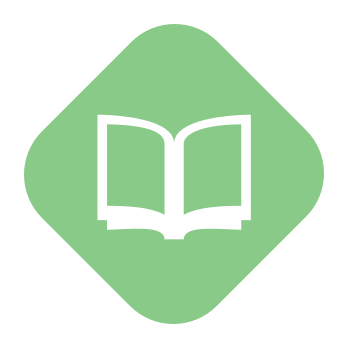 The Skoog light-up buttons let you interact in a completely new way. Make choices and shape the story as you go. Each choice leads to a different adventure, so you can play again and again, with a new story each time.

Play and sing along with pre-programmed songs or ignite your musical creativity by playing an instrument alone.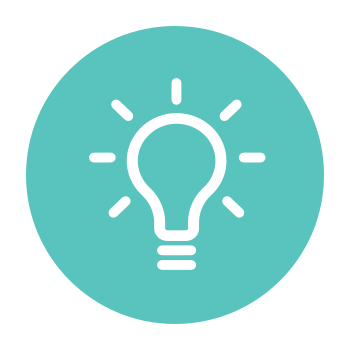 Games that promote motor skill development.
Connect and play your child's favorite playlist.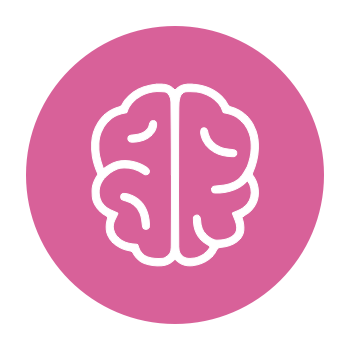 Broaden cognitive development with light, touch and movement interactions.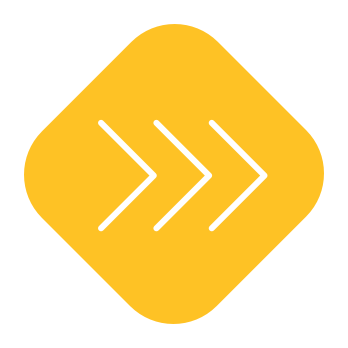 Classic stories from award-winning brands.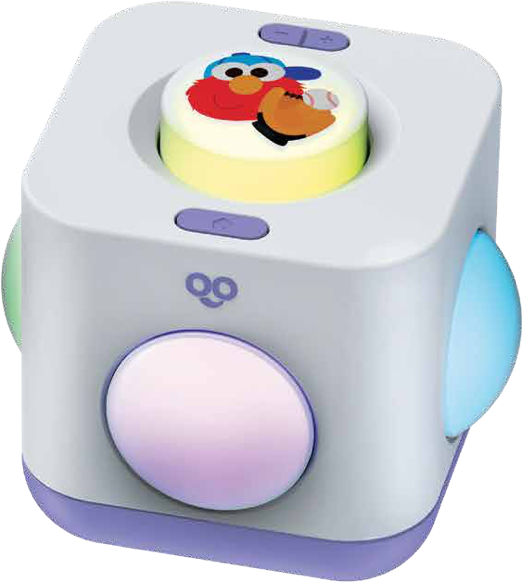 Each Skoog Cube Features:
LIGHT-UP PLAYABLE BUTTONS
Don't miss your chance to pre-order your Skoog! Sign up now for important updates!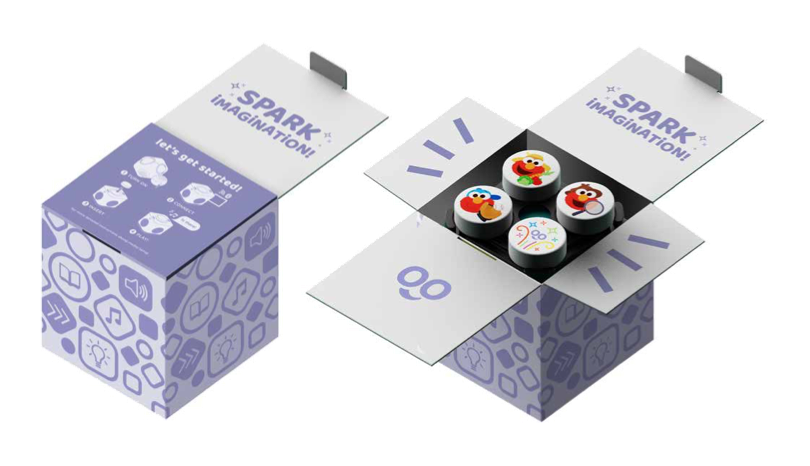 We're on a mission to ignite creativity and imaginative play in children.
Skoog gives children a screen-free digital way to explore and experience learning.